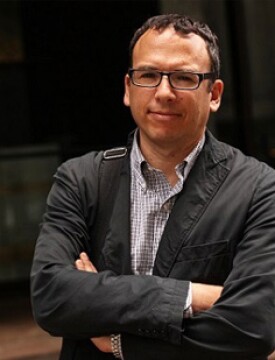 Nir Eisikovits, Ph.D.
Professor of philosophy, UMass
Nir Eisikovits, Ph.D., is professor of philosophy and the founding director of the Applied Ethics Center at UMass Boston. Dr. Eisikovits' research focus includes the ethics of technology & the ethics of war. In addition to his scholarly work, he comments frequently on the ethics of technology for newspapers and magazines. His essays have appeared in the Boston Globe, the Christian Science Monitor, the Miami Herald, the National Interest, the Forward, Cognoscenti, Slate and the Conversation, among others.
Partner:

Science for the Public